JUVÉDERM VOLBELLA® XC Can Safely Boost Lip Volume and Reduce Wrinkles
---
Back to 30™ medical spa offers JUVÉDERM VOLBELLA® XC injections in Upstate South Carolina locations. These injections can treat multiple concerns, such as thin lips and lines and wrinkles around the mouth. By re-contouring your lips, VOLBELLA® XC can give you a much younger look in just one office appointment. This product is also designed with advanced Vycross® technology, creating very natural results. Our team is highly trained in administering lip fillers and injectable treatments. We have been ranked among the nation's top 1 percent of JUVÉDERM® providers. You can rely on our expert care for natural-looking results that enhance your appearance.*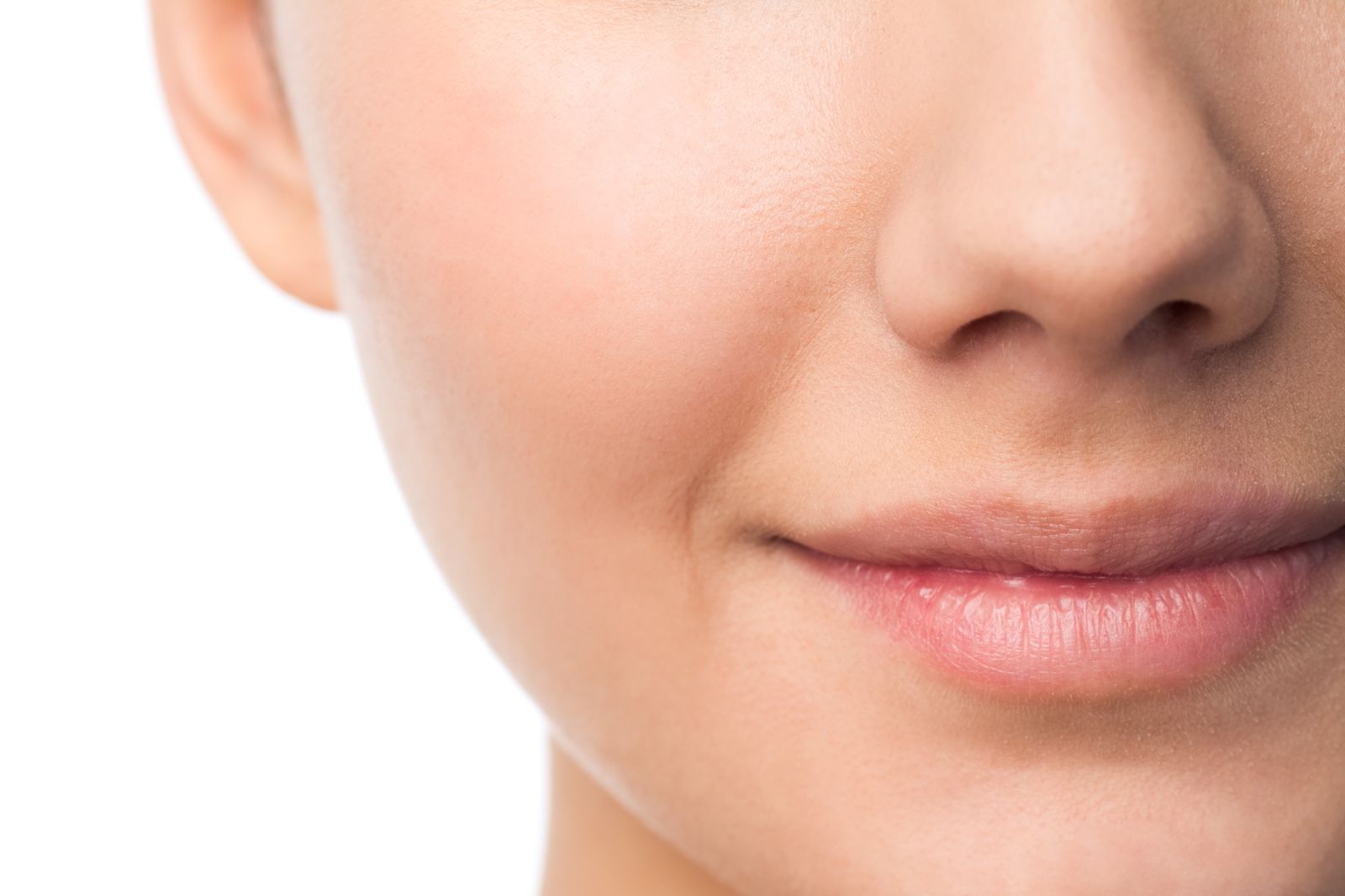 Is VOLBELLA® XC Right for You?
VOLBELLA® XC is an FDA-approved treatment for thin lips and smoker's lines. If you are someone who tends to suck on straws or are just looking to recreate or define your cupids bow, this could be the lip filler for you. This product can also be used as a dermal filler to reduce small, vertical wrinkles around the mouth (perioral lines). These injections may be a good option if you have naturally thin lips or are suffering from signs of aging as the fat cells in this area break down.
How Does this Filler Work?
VOLBELLA® XC is made with synthesized hyaluronic acid (HA). Your body already contains large amounts of this substance, which enables nutrients to move about your body. HA also helps your skin to store moisture for a supple look and feel. The injection can immediately fill wrinkles and boost volume in the area. VOLBELLA® XC is created with patented Vycross® technology, which allows for cross-linking between high and low-weight HA molecules. Therefore, VOLBELLA® gel is very smooth, providing incredibly realistic results. Vycross® technology can also make the injections easier and more comfortable.
It will usually take a half hour or less to receive your dermal filler injections. Because there is no recovery or downtime involved, you can go back to work and your daily schedule immediately afterward. To protect your results, you should avoid treatments that can disperse the product such as microneedling.
JUVÉDERM VOLBELLA® XC is an FDA-approved treatment for thin lips, smoker's lines, and marionette lines. The filler can also reduce small, vertical wrinkles around the mouth (perioral lines)
Benefits You Can Experience
After VOLBELLA® XC injections, you could have a much younger look, reducing fine lines and wrinkles around the mouth while adding definition to the lips. At the same time, the results are typically subtle and realistic. In addition to its use for the lips, if you have hollowness under the eyes that causes shadows, VOLBELLA® XC can be used off label to treat this area. Another advantage of JUVÉDERM VOLBELLA® XC is that it is very conservative. In contrast, plastic surgery often involves a lengthy recovery and considerable discomfort. Finally, VOLBELLA® is very affordable. With results that last longer than similar products, most patients can easily afford to undergo future treatments to maintain your appearance.*
Rejuvenate Your Appearance
Temporary injectable treatments can provide natural-looking aesthetics and enhanced features. To find out if JUVÉDERM VOLBELLA® XC is suitable for you, contact Back to 30™online or call our rejuvenation center today at (864) 372-3003.*
"Going to Back to 30 is like going to a friend's home. I feel our relationships grow with every visit. I like the fact that Back to 30 is medically based and will even take the time for follow up with a care call. Just the positive people make a difference ."

Angel L.H.